Here are photos from the recent Cash Draw function in no particular order. Enjoy, and once again THANK YOU!
Who we are and what we are about
All is ready
Wayne Troicke, President has a couple of announcements
Wally and The Virginians setting up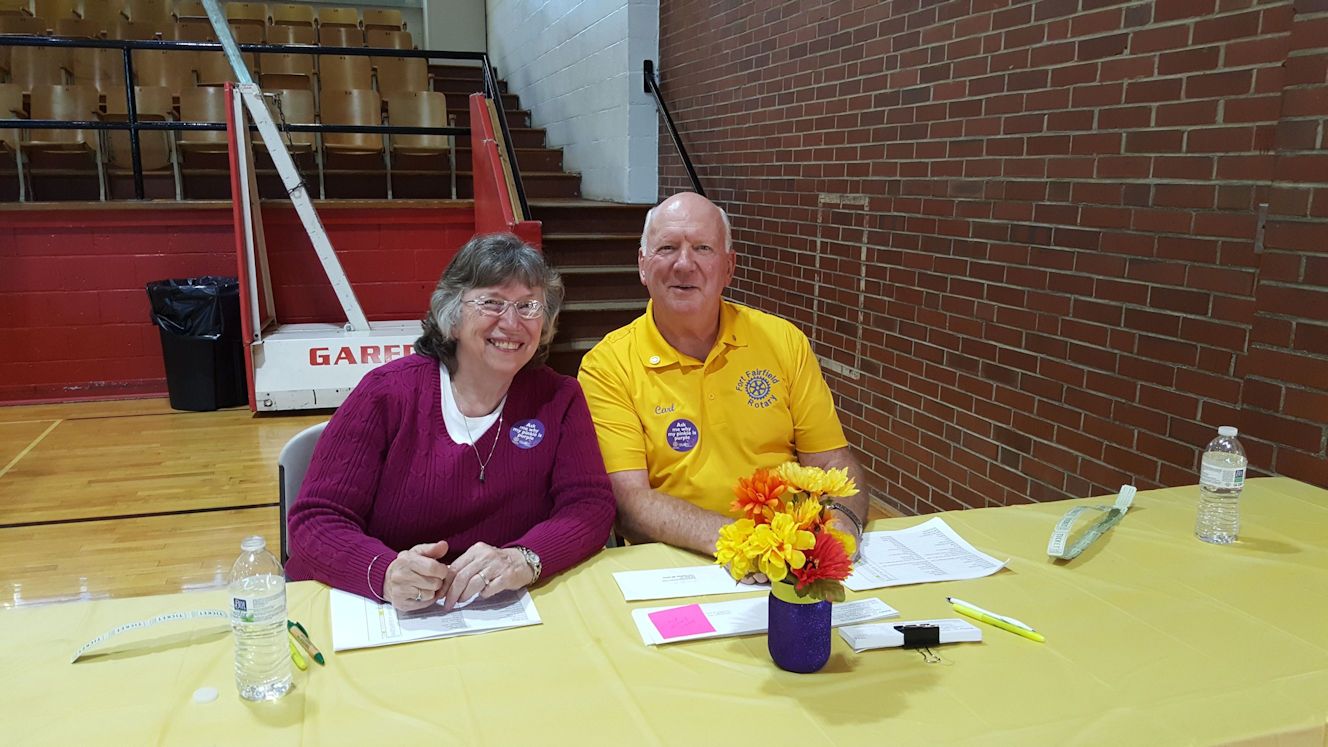 Rotarian Carl and wife staffing the check-in table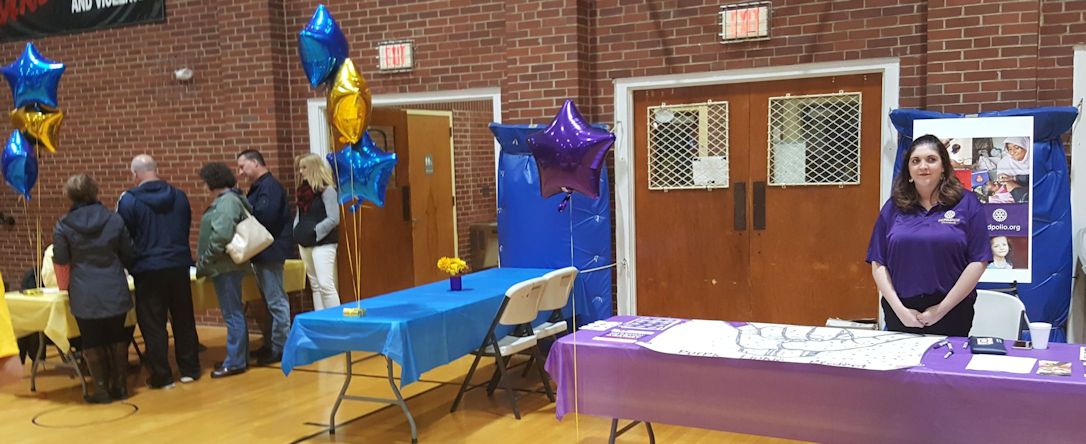 Lauren ready at the End Polio Now Purple Pinkie table
Got the ticket right here
Rotarian Paul Towle and wife check-in table second shift
Some decorations
Friends and family abound
Enjoying dinner
How about some dessert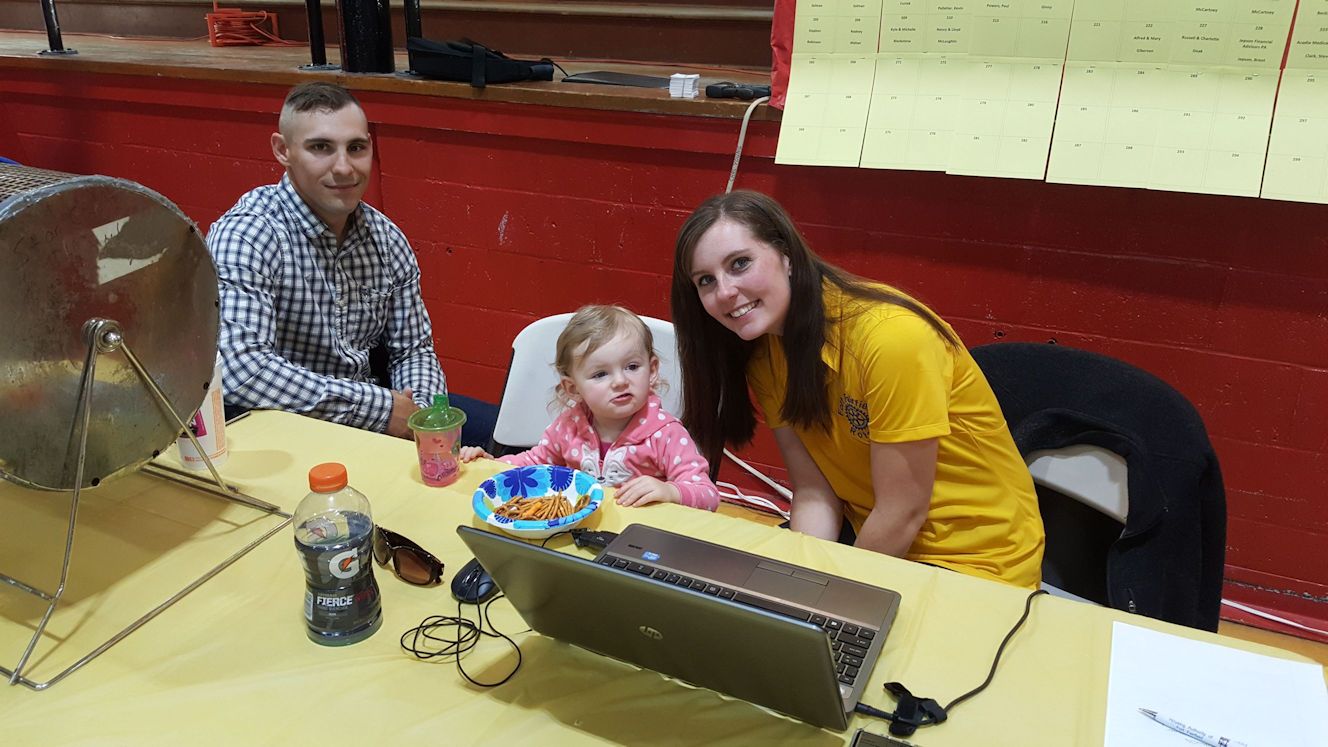 Future Rotarian?
Lions Club preps for dinner. Thanks guys!
Steak anyone? Or maybe Chicken Cordon Bleu?
Assistant Governor Area 1 Cliff Rhome clearly sat at the right table
FFHS National Honor Society members ready at the 50/50 table
Wayne presents 50/50 winnings to the FFHS NHS
Lauren joined by Josie at the End Polio Now Purple Pinkie table
Rotarians ready to draw winners
Rotarian Veronica updates the board