The Fort Fairfield Rotary Club was happy to host 21 junior cyclists, their families, and one adorable toy bunny at the 2019 Bike Rodeo. Attendees learned valuable bike safety skills from FFPD Reserve Officer Jim Cerrato, picked up a new bike helmet, entered for a chance to win a bicycle, and enjoyed lunch at the Knights of Columbus afterwards. Many thanks to the Fort Fairfield Police Department for their continued support of this popular, fun, and informative program!


New bikes waiting for drawing winner riders


Let's get registered


Ages 2-5 Bicycle Draw Winner, Logan Kilcollins


Ages 6-8 Bicycle Draw winner, River Ouellette



Ages 9-12 Bicycle Draw winner, Jack Helstrom with Rotarian Kevin Murchie

Check for proper helmet fit

Waiting for safety and course riding instructions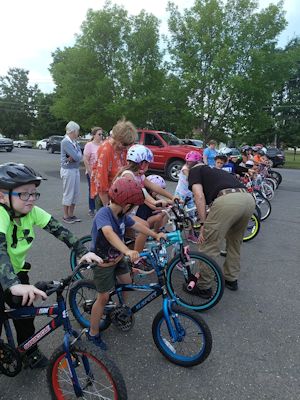 Reserve Officer Jim Cerrato provides course riding and safety instructions

Officer Jim takes a moment to check seat height to ensure a safe, comfortable ride


Getting a "well done" after riding the course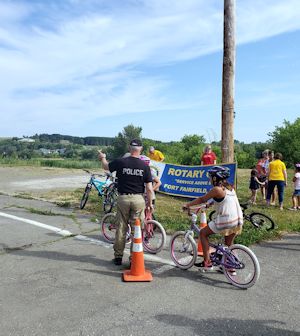 Riders up!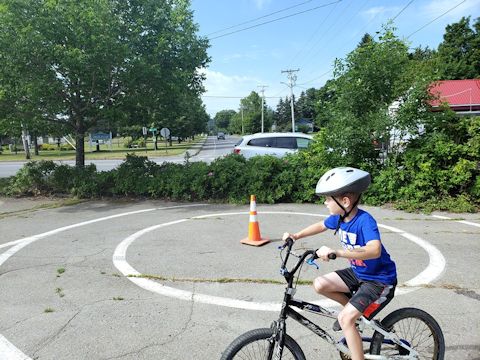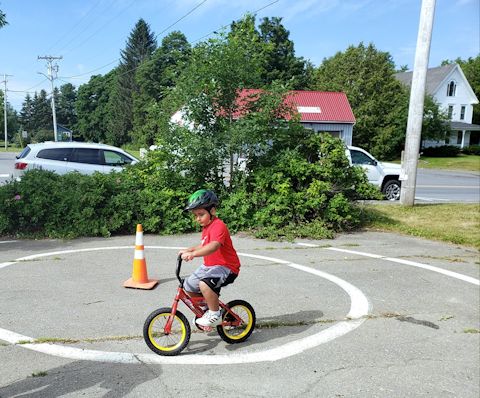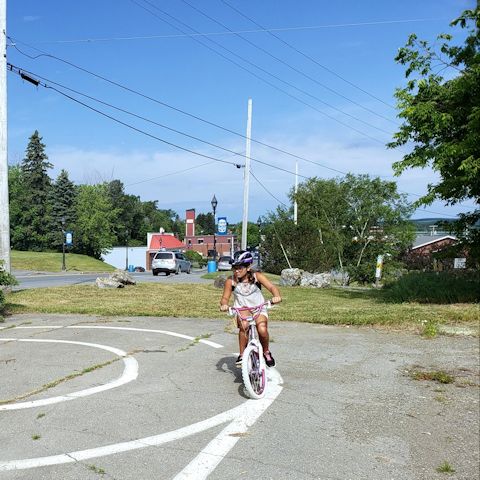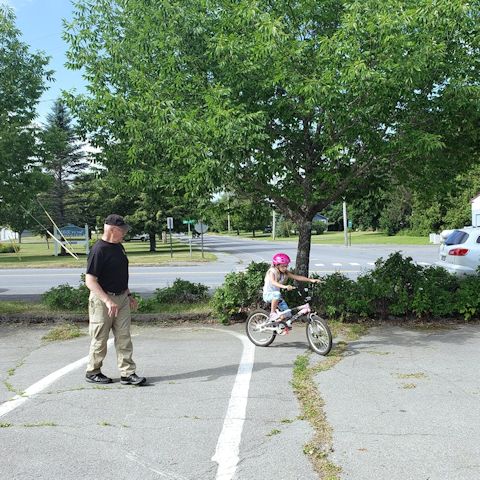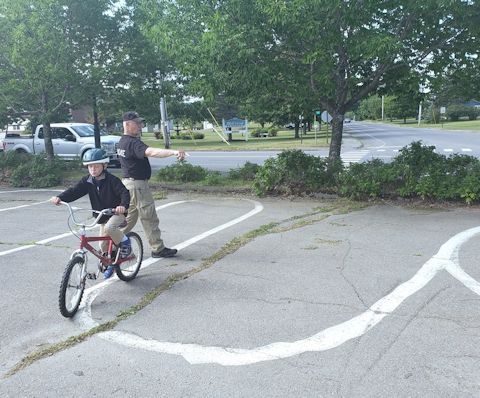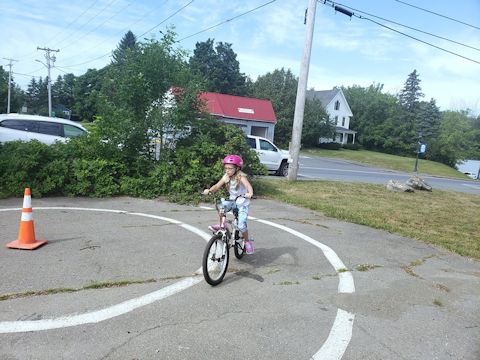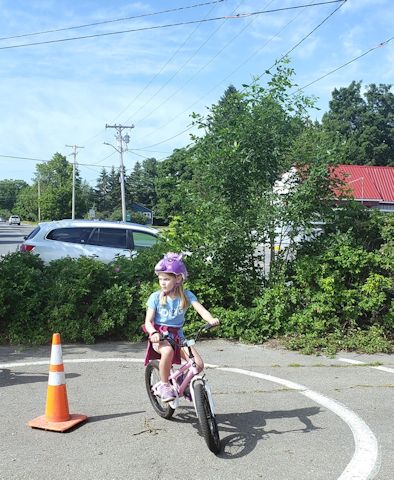 Even our toy friends are safe and enjoy a ride in our bike basket